About Region 10 ESC & RAMS
Region 10 ESC is one of 20 service centers established by Texas to provide services to school districts and other government organizations.
As of July 2020, Region 10 ESC services impact more than 650,000 students and 53,000 educators in 80 public school districts, 31 Charter Schools, and numerous private schools in 8 counties in the Region 10 Service Area.
Plan Features
Smart plan design and streamlined processing are a powerful combination to reduce the costs and the administrative burden of establishing or maintaining a plan. Most employers do not have the time and resources to manage a complex retirement plan. Our retirement specialists work to identify your needs, implement the strategy, and manage plan rules to meet the goals of the organization.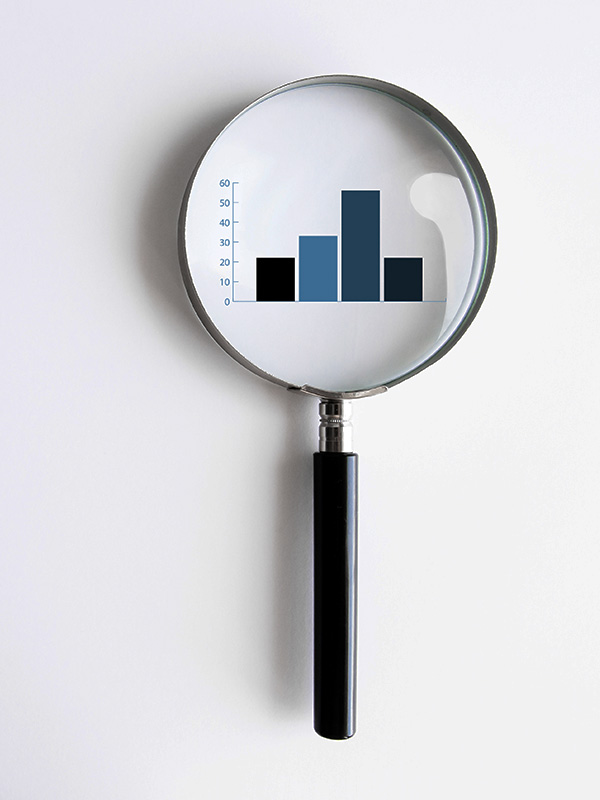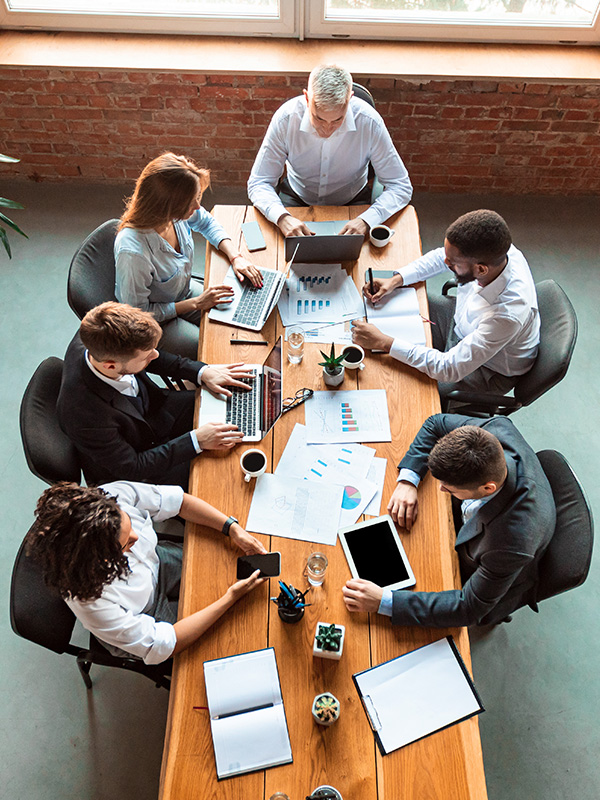 Quality Investments and Lower Fees
Our diversified investment options and personalized customer service provide a comprehensive solution designed to exceed your expectations. By leveraging technology, experience, and intelligent design we are able to offer options that will exceed your expectations and provide incredible value. Investments are closely monitored on an ongoing basis based on a mutually agreed upon Investment Policy Statement.
In partnership with the RAMS program, TCG delivers a solution that provides retirement plan participants the type of disciplined asset allocation and portfolio management they typically only receive from a personal advisor. Today's diverse workforce has widely varying investment styles and goals. We align our interests with those of the organization and participants to give everyone the best possible chance of achieving a successful retirement.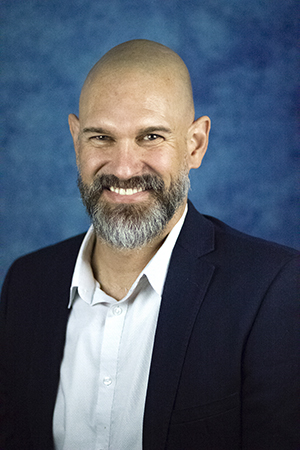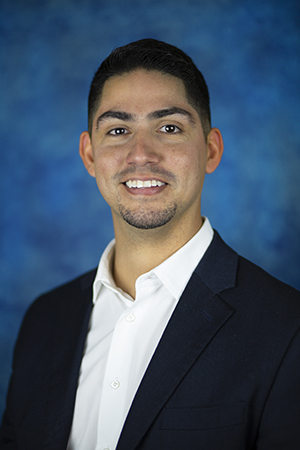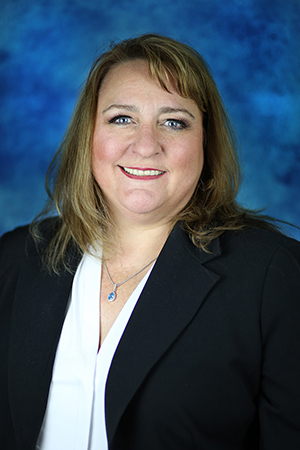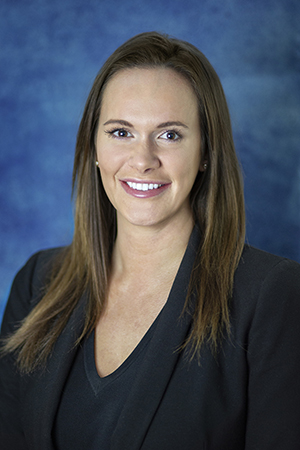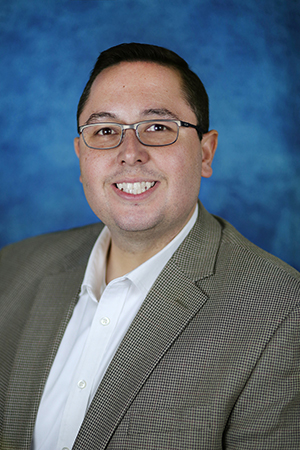 Contact us
Our team is here to help you get started